Working with us means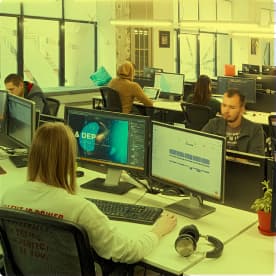 Work in a community of tech evangelists and enthusiasts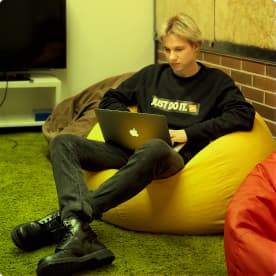 Develop your knowledge and skills in an ecologic and none-bureaucratic environment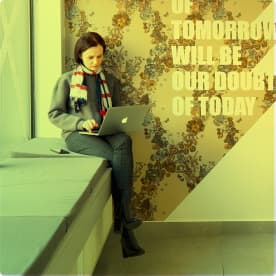 Experience performance driven culture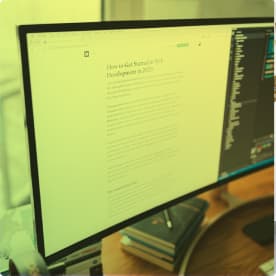 Be sure that your company supports you professionally and personally
P2H is more than just a job
Be free

in your professional endeavours

We are looking for people passionate about what they do and ready to accept new challenges. A minimum of management hierarchy and maximum of opportunities for self-organization.

We truly believe both success and mistakes along the way help us growing so every team member has the right for both.spending a lot of time and money seeking out the right person to handle the job.
Use full scale
Remote First

benefits

P2H has adopted the Remote First format. Visiting offices is voluntarily yet the company helps you finding the office space should you need it. P2H is constantly opening new offices around the world to support community development.
Get full support

of your professional growth

At P2H we have individual plans for professional development, regular performance reviews and knowledge-sharing culture that helps everyone to grow professionally. Multi-stack approach gives everyone an opportunity to explore new ways of growth and implement new knowledge. Moreover we strongly encourage people to do so.
Our values help us to put a flat organizational structure in motion
Be unwilling to do a poor job
Show initiative and take responsibility
Openly accept challenges and encourage changes
Own your right to make mistakes
We enable tectonic changes in whole countries and societies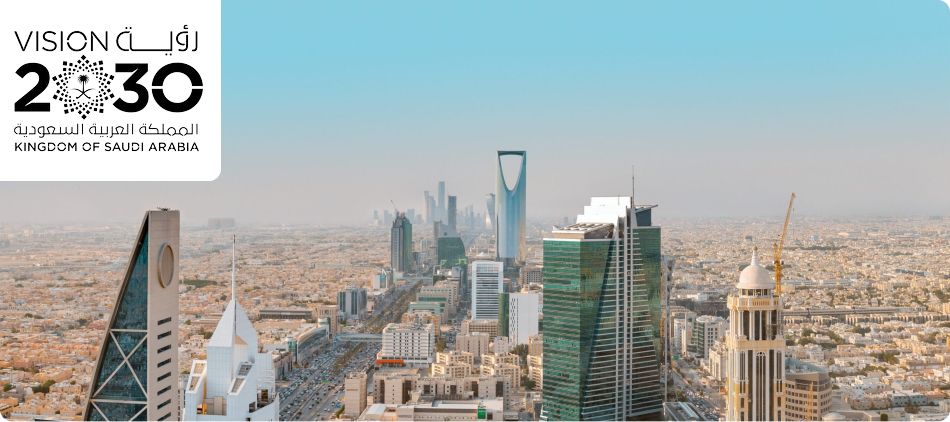 Career opportunities
Follow us on our social networks